God's Wisdom for Business
Business done well has the power to shape the world
and bring glory to God

"The twenty-first century is destined to be the century of global business. More than any other institution, business is likely to shape the face of the world–for Christians interested in advancing God's agenda of peace, justice, and reconciliation, a focus on business and its role in society is critical" (Jeff Van Duzer, Why Business Matters to God).
God could have placed Adam and Eve in the midst of a highly developed world with roads, bridges, buildings, technology, and everything needed for modern life as we know it. Instead, He put us to work as stewards, developers, and co-creators with Himself.
 
Business plays a vital role in fulfilling God's plan for His creation, allowing life on earth to flourish in manifold ways. God's first command to humankind encompassed developing creation's resources into useful products and services—which assumes an economic system that allows for goods and services to be exchanged for something of value.
If you lead a business, a division or a team, we want to help you grow a business that prospers and glorifies God. We do that in three ways.
How Business Leaders Bring Meaning to the Workplace

Transform
Agora's TRANSFORM Process is an all day, once a month, curriculum-driven business workshop that seeks to build sustainable and lasting value in the development, growth, profit and success of each member's business.
The path to transformation begins when you get real honest about what you care about, what motivates you. Then we help you map your plan with measurable and realistic targets and metrics so that you can execute a plan to see results you'll enjoy forever.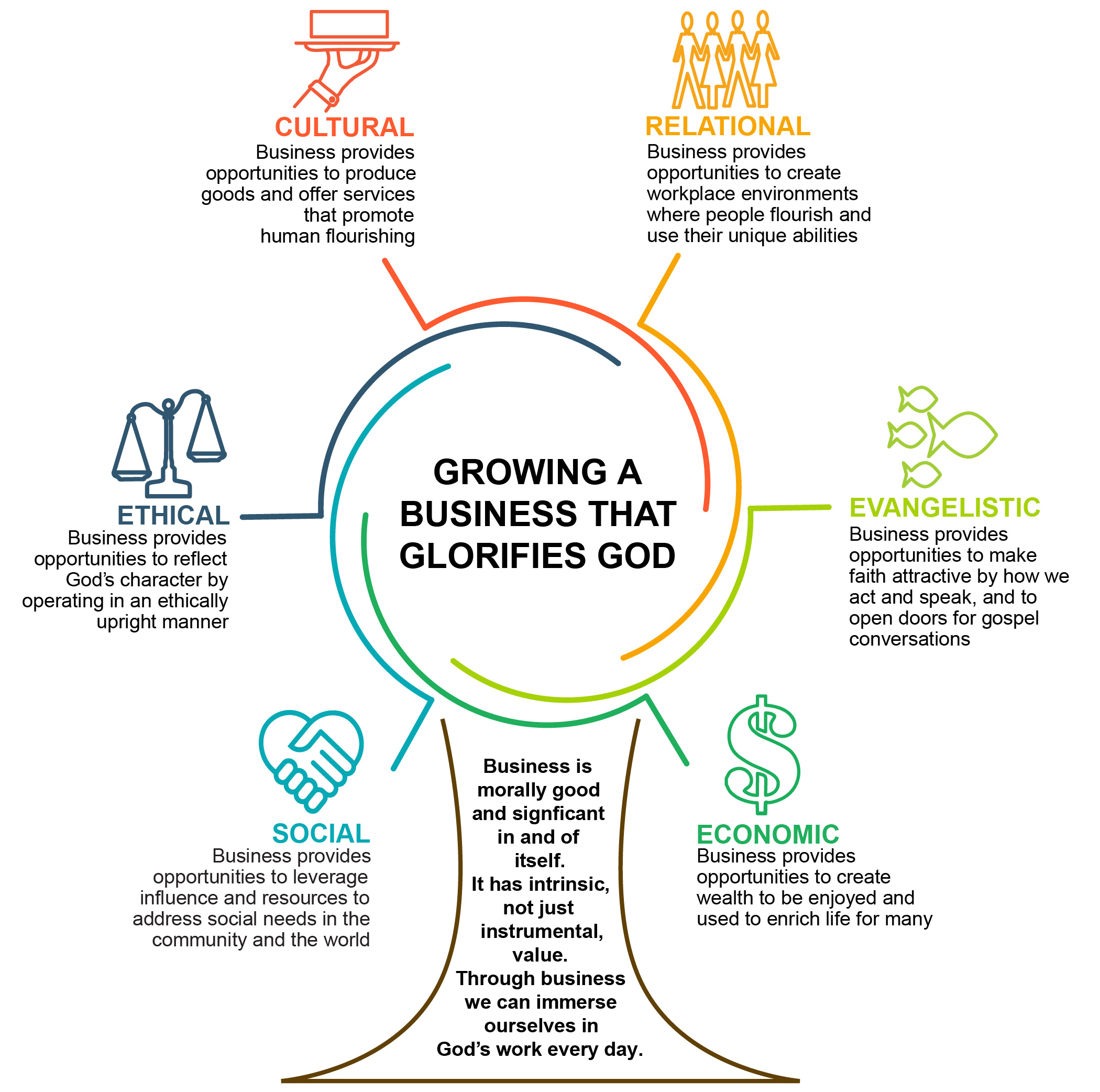 Growing a Business that Glorifies God
Growing a Business that Glorifies God is a deep dive into what the Bible says about business, outlining a paradigm that leaders can use to assess and challenge an organization, team, or division to move toward continuous improvement in God's eyes and bless the local and global community.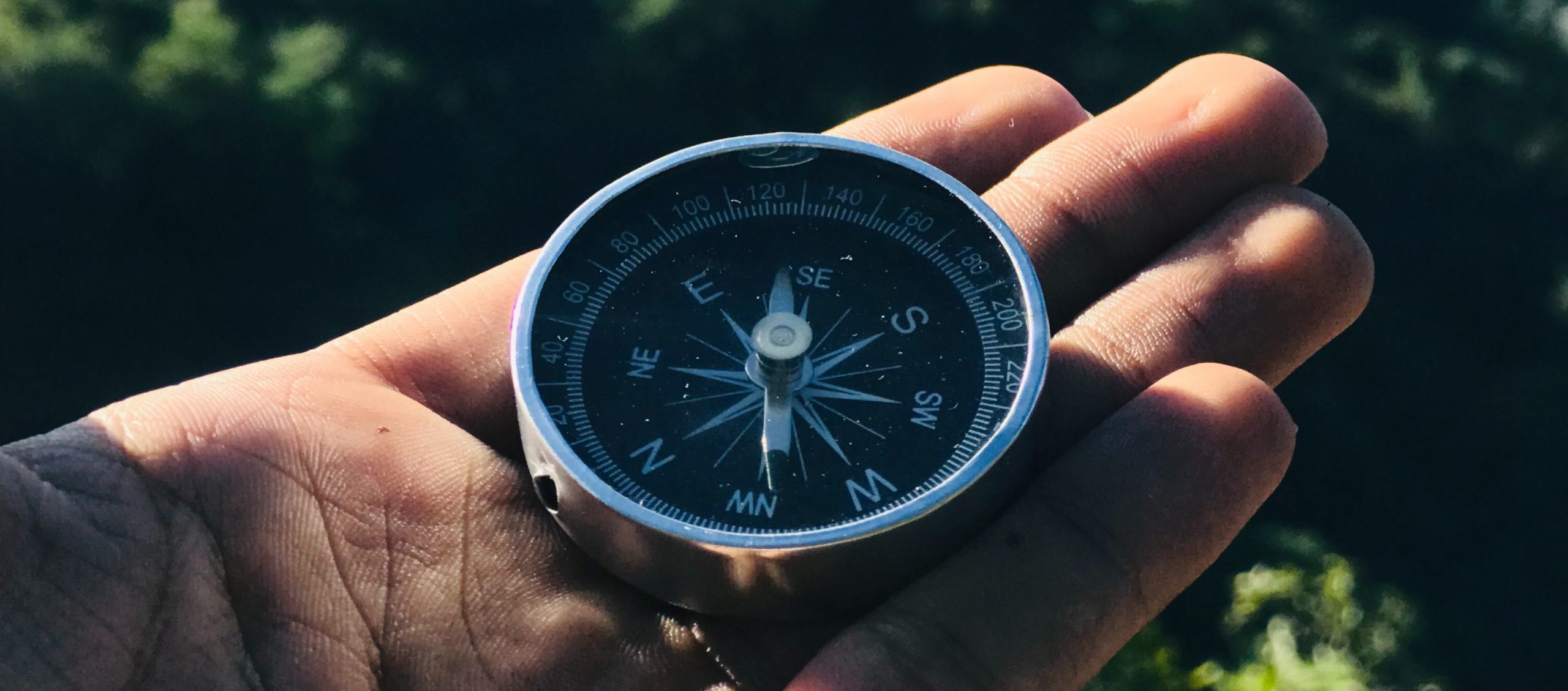 Individual Coaching/Consulting
Bill Peel has coached hundreds of business leaders and their teams—helping them grow their companies, help their employees flourish, and bring glory to God through their business practices and the products or services they provide.
"I spend the vast majority of my waking hours at work. Bill showed me that my workplace is my mission field. I don't have to take time off and go on a mission trip 5000 miles away to be doing God's work."
"Bill knows more about business than any theologian I Know."
"Through the years I have benefited greatly from Bill's faithful advocacy and guidance."