24Seven Project
Don't miss the great work
God prepared for you to accomplish.
Dr. Bill Peel serves …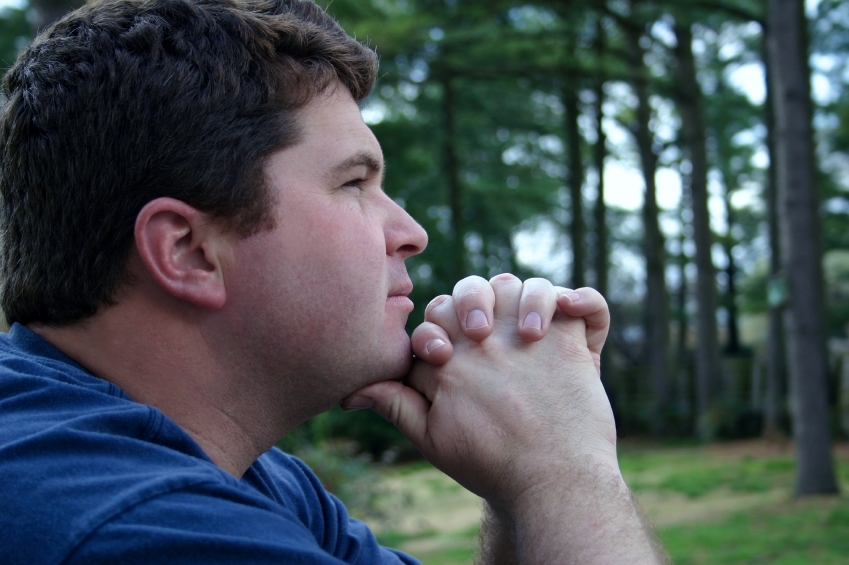 Individuals
God had a purpose in mind for you when he made you. There is something you can accomplish that no one else can do.
Bill helps people cut through the fog and discover their calling, identify the good work God designed them to do, and understand the significance of their work to God's kingdom.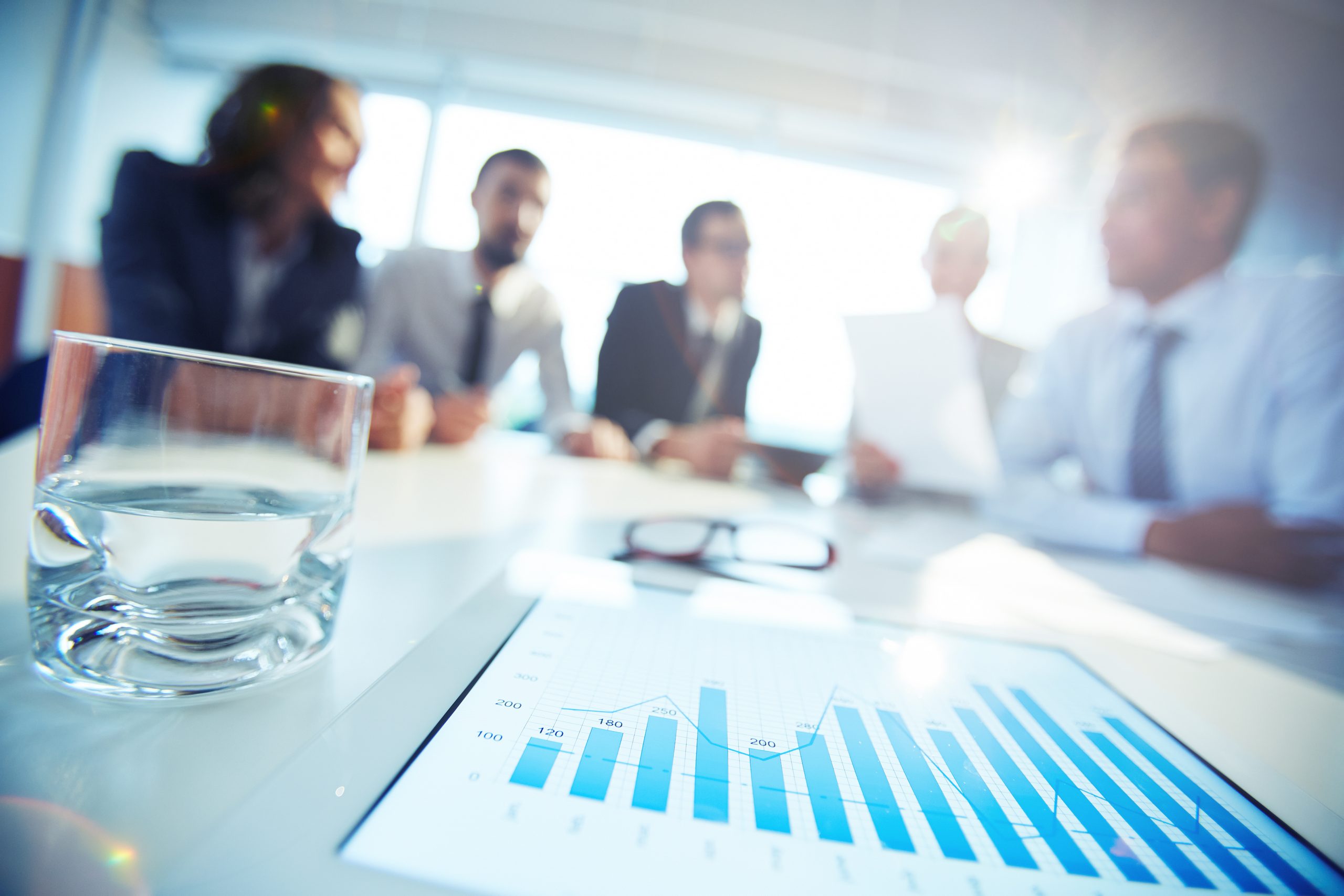 Business Leaders

Your business plays an important role in God's kingdom. That's why he called you to business, but the everyday pressures of leading a company can trump what you really want to accomplish.
Bill helps business leaders deliver enduring value in their companies, flourishing for their employees, and glory to God through their business practices and the products or services they provide.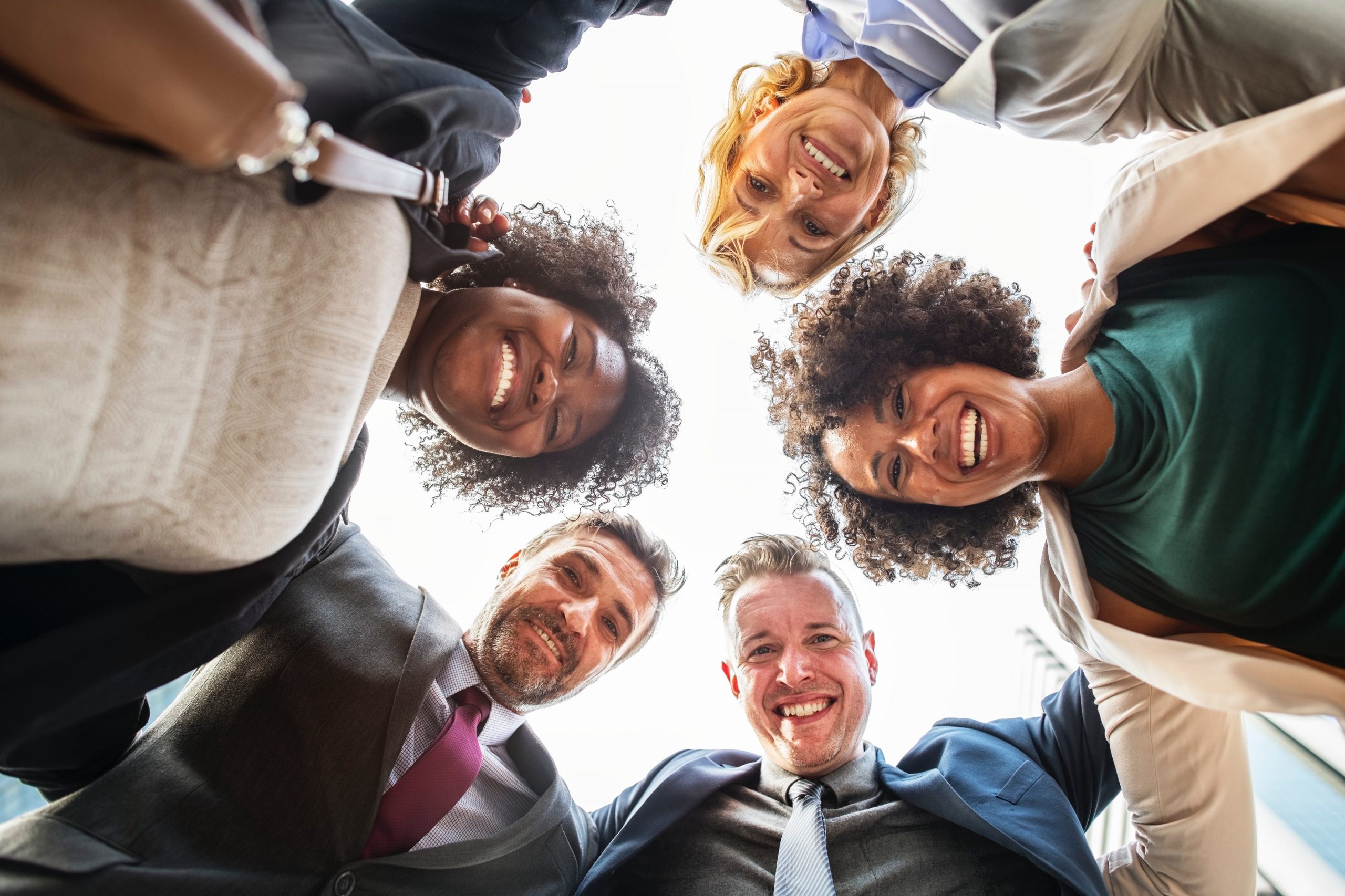 Church Leaders

You want your church to have an impact, but what if your church's greatest impact happened when your congregation exits the building? They can carry Christ into the hundreds of places and relationships the other six days of the week to people who would never darken the doors of a church.
Bill helps church leaders develop whole-life disciples who are committed to extending God's kingdom influence in their home, workplace, and community.