24Seven Project
Bill Peel helps people and organizations accomplish the great work
God prepared for them to do.
He serves …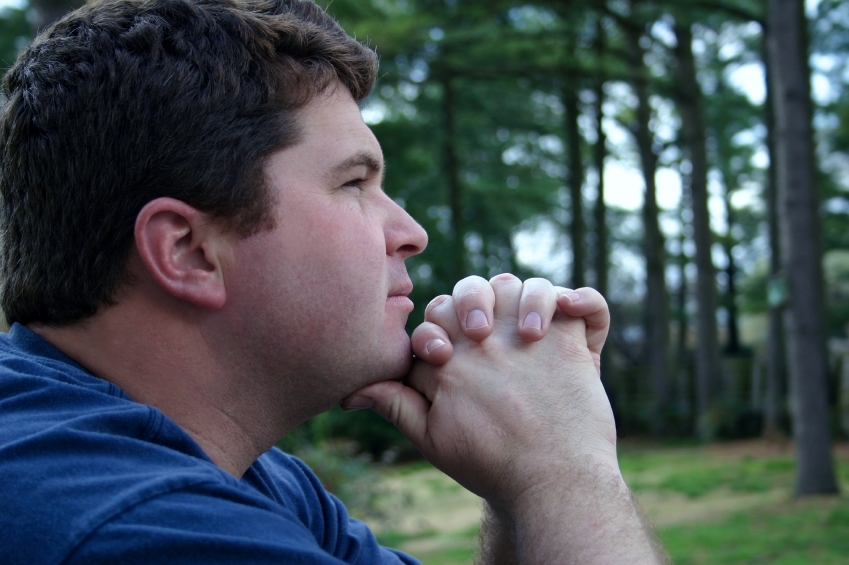 Individuals
Bill helps people discover their calling, identify the good work God designed them to do, and understand the significance of their work to God's kingdom agenda.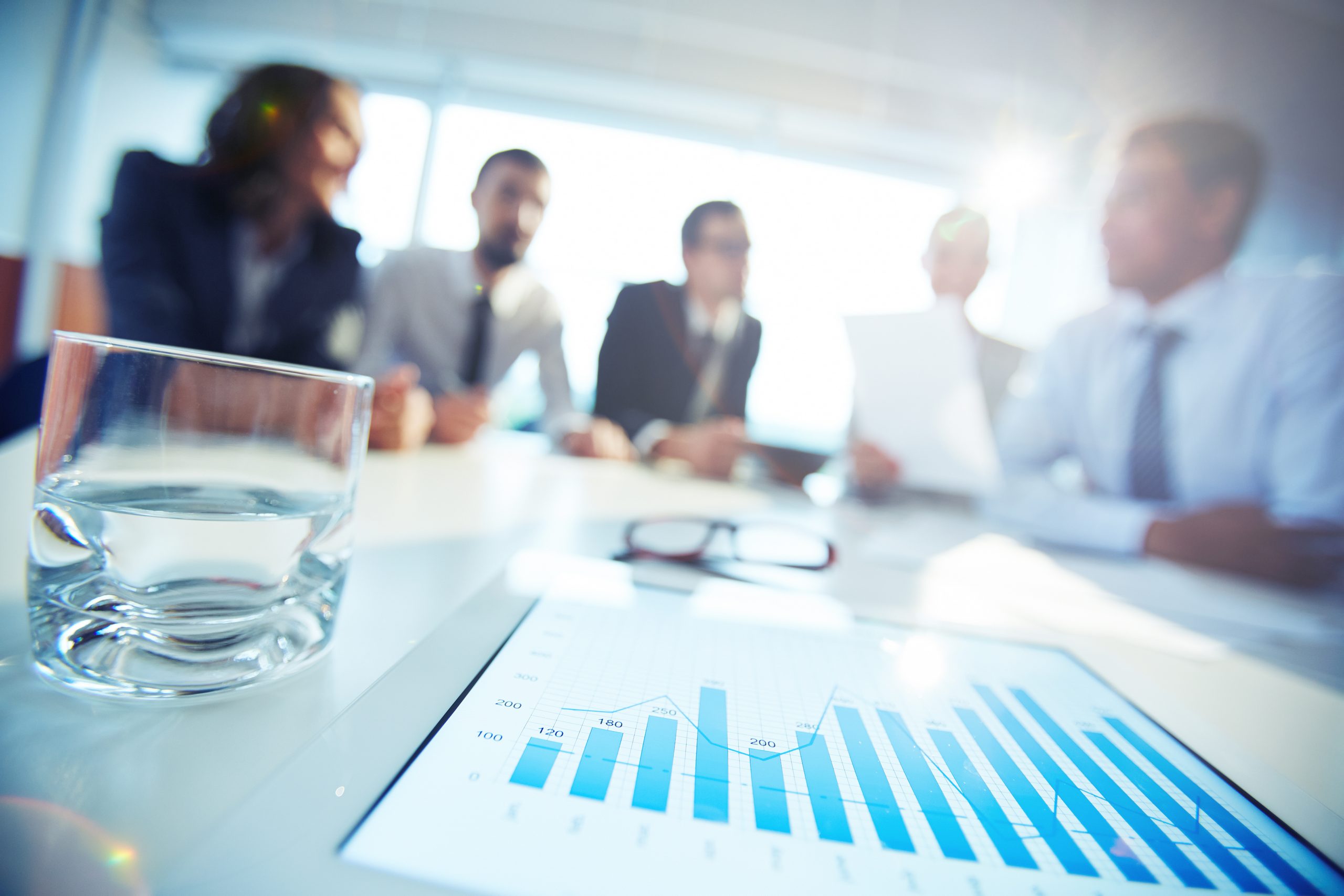 Business Leaders

Bill helps business leaders grow their companies, help their employees flourish, and bring glory to God through their business practices and the products or services they provide.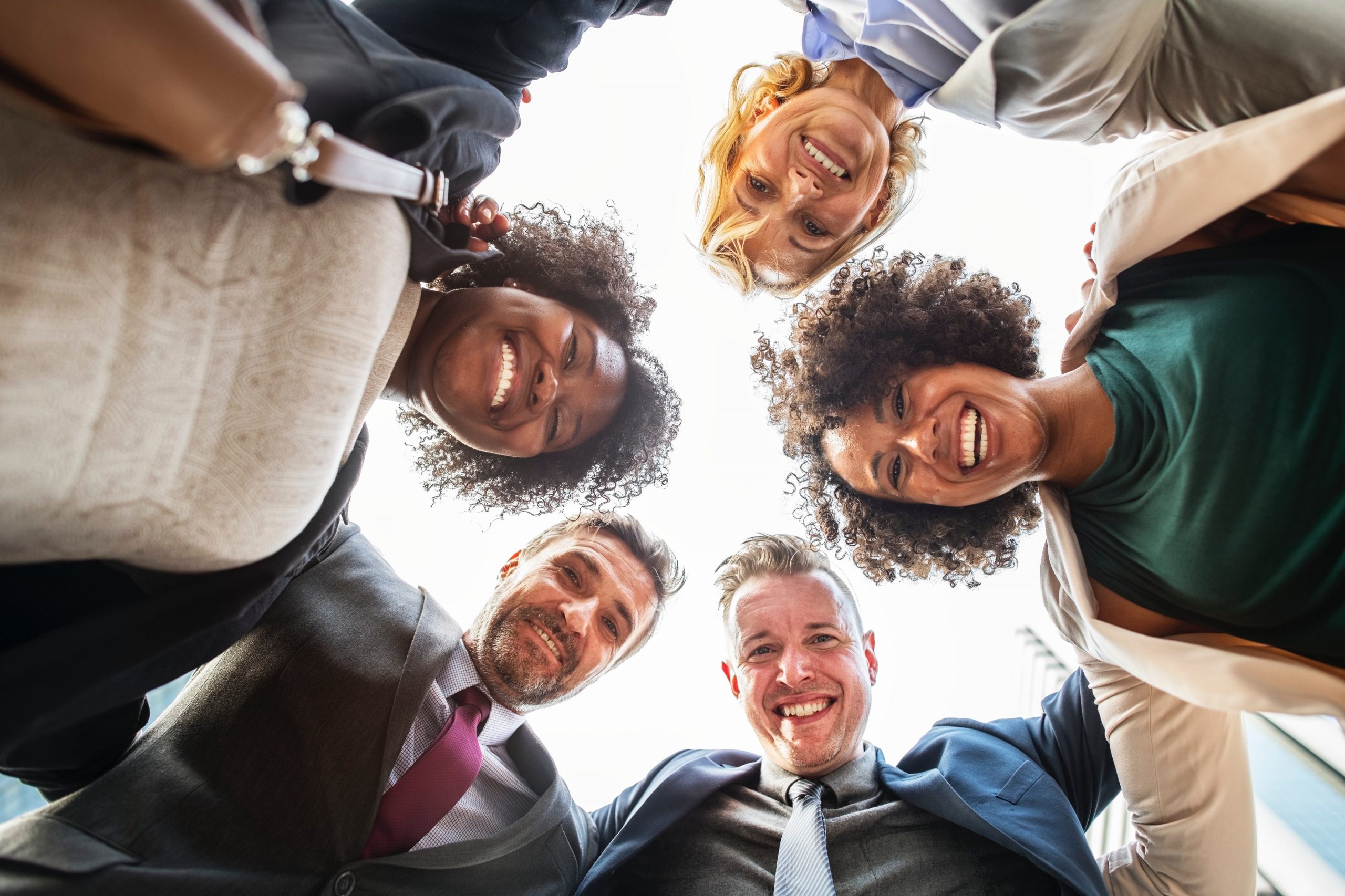 Church Leaders

Bill helps church leaders from all denominations develop whole-life disciples in every stage of life, who are committed to extending God's kingdom influence in their home, workplace, and community.